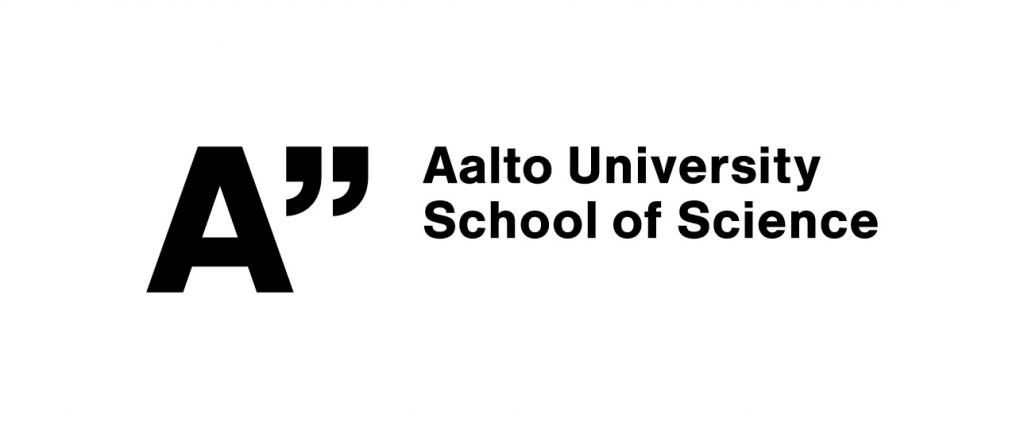 Aalto Science Institute (AScI) is a strategic initiative hosted by the Aalto University School of Science to advance and foster international collaboration and research at the highest level across the fields of science. The key dimensions of the AScI initiative are quality, internationalisation, and collaboration. AScI supports the renewal of research excellence in Aalto by providing a platform and instruments for exploring new interdisciplinary research directions with breakthrough potential.
---

Espoo Innovation Garden is the home of the largest innovation hub in the Northern Europe with thriving international companies, lively startup ecosystem, various cultural activities and sports clubs as well as a renowned community of scientists and researchers. Science and technology, business and arts all make the Garden flourish.
---

The Federation of Finnish Learned Societies, established in 1899, is a national co-operative body for learned societies in Finland. It contributes to the co-operation between learned societies, supports and develops scholarly communication and publishing, and promotes awareness and usage of research results. It also supports and develops the role of its members in science policy discussion.
---
SPONSORSHIP OPPORTUNITIES
All prices are in euro (€) excluding VAT.
Bronze level:
2 000 €
Gold level:
8 000 € (BEST)
Silver level:
4 000 €
Company name as a sponsor on all printed materia
Company name as a sponsor on all printed material
Company name as a sponsor on all printed material
Company logo (+ link) on the conference web page
100-word company description and company logo (+ link) on the conference web page
50-word company description and company logo (+ link) on the conference web page

One-page advertisement at the program booklet: inside front cover, inside back cover, outside back cover, or page facing table of contents. First come, first (re)serve basis.

Half-page advertisement at the program booklet: inside back cover, or outside back cover. First come, first (re)serve basis.

Space at the conference venue. Booth workers must be registered at the conference and are encouraged to participate in the conference.

1 Roll-up (poster) in conference space

2 free regular registrations
(value 700 e)

1 free regular registration
(value 350 e)
Poster session sponsor:
2 000 €

Social program sponsor:
2 500 €

Lunch sponsor:
4 000 €

Dinner sponsor:
8 000 €

Sponsoring drinks/snacks for a poster session at the conference
Sponsoring social program of the conference
Sponsoring a lunch at the conference
Sponsoring a dinner at the conference
Company name as a sponsor on all printed material
Company name as a sponsor on all printed material
Company name as a sponsor on all printed material
Company name as a sponsor on all printed material
Company logo
(+ link) on the conference web page
50-word company description and logo (+ link) on the conference web page
 50-word company description and logo (+ link) on the conference web page
100-word company description and logo (+ link) on the conference web page
Announced before the poster session as the sponsor
Announced before/during the program as the sponsor
Announced before the lunch as the sponsor
Opening words of the dinner by the sponsor
1 Roll-up (poster) in poster session space
1 Roll-up (poster) in conference space on Tuesday
1 Roll-up (poster) in lunch space
1 Roll-up (poster) in conference space
1 free regular registration (value 350 e)
2 free regular registrations (value 700 e)